WE LOVE OUR WORK.
OUR CUSTOMERS ARE AT THE CENTRE OF EVERYTHING WE DO.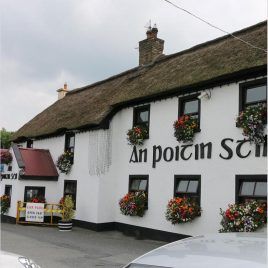 An Poitín Stil - Rathcoole, Dublin
"Caterex are very realistic with their kitchen designs, providing high quality equipment combined with a superb service. From dealing with Michael Gowran over the years, I can safely say that honesty is his best policy."
Louis Fitzgerald, Fitzgerald Group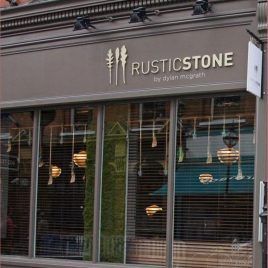 Rustic Stone - South George's St, Dublin
"I have been working solely with Caterex for all my kitchen equipment for the past six years and I have a fantastic relationship with the owner Michael Gowran. I am delighted with the complete service provided by Michael and his team. Caterex have supplied and assisted us with the design, building and the fi ng out of five restaurants and two bars, and I can confidently say it would not have been possible without them. I could not give Caterex any higher recommendation."
Dylan McGrath, Fade Street Social & Rustic Stone, Dublin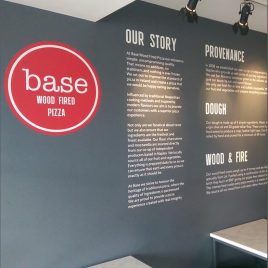 Base Pizza Restaurants – Dublin
"Michael Gowran was the very first person we spoke to when we decided to build our custom made produc on unit. Michael and his team at Caterex have an incredible depth of knowledge of the catering industry. They collaborate closely with us, including advice on kitchen layouts and design, equipment selec on, staff training on equipment and much more. Caterex are genuinely commi ed to offering a first class service to their customers and are always very quick to solve any issues we may have. It's been a hugely supportive and rewarding relationship. I have absolutely no hesitation in recommending Michael and his team."
Shane Crilly, Base Pizza Ltd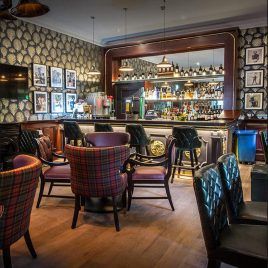 Slane Castle – Slane, Co. Meath
"I would like to take this opportunity to thank Michael and his entire team at Caterex for the successful design and installation of our new renovated kitchens at Slane Castle. Creating a multi-use Kitchen was a huge task, however, the way it was planned and executed was a credit to their professionalism and dedication on to the project. I look forward to working in close association with Caterex over the coming years."
Rhonda dePaor, General Manager, Slane Castle Ltd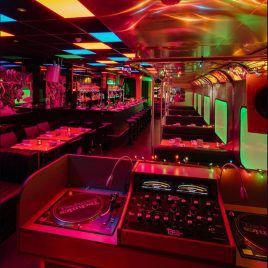 Hang Dai – Camden St Lower, Dublin
"We have worked closely with Caterex on various projects over the last six years and have always found Michael and his team to be extremely professional in the planning, execution and commissioning of all the catering equipment they have supplied. In addition, Caterex also have a very professional customer service and maintenance team - who will never leave you hanging!"
Karl Whelan, owner and head chef at Hang Dai, Dublin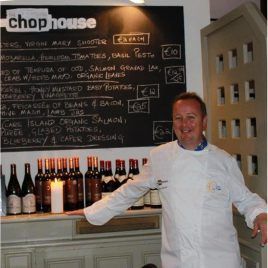 The Chop House - Shelbourne Road, Dublin
"We have been dealing with Caterex since 2009. Caterex installed our kitchen as well as supply and maintain our catering equipment. The service we receive is of the highest standard and we strongly recommend Caterex to any establishment."
The Chop House, 2014 Gastro Pub Winner, Ballsbridge, Dublin